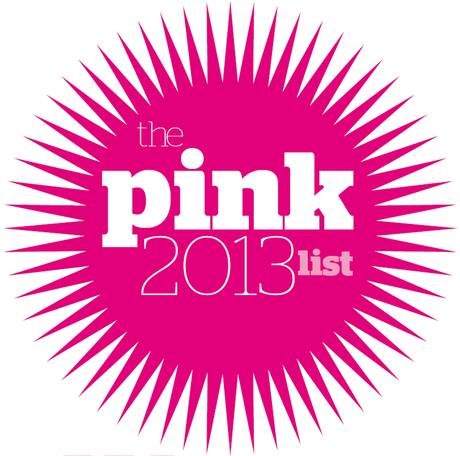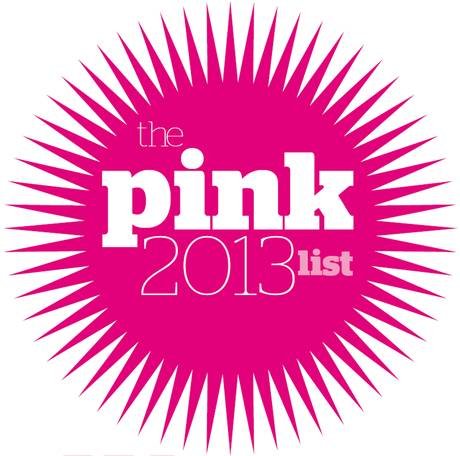 I got back to Glasgow last night just as the Pink List was being published by the Independent on Sunday and was thrilled to see my name there again – I've been listed for the last couple of years.
Even better is that I'm not the only cleric on it this year – Jeffrey John and Richard Coles are also there.
I am, as before, amazed by the company that I keep on the list – this time more diverse and a better gender-balance. The place of LGBT people in the world is changing. Too slowly for me, but it is changing with each passing year.
There are plenty of people who wish I'd shut up about LGBT issues and that is not limited to those who disagree with me. The Pink List is a rare moment of affirmation and I'm hugely moved, as in previous years, to find myself upon it.