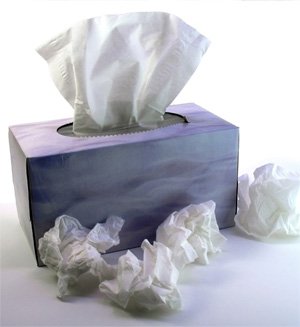 I've spent most of the last week snuffling. Many tissues have been expended, much lemsip has been consumed and all the while, I've not been moaning.
"Do you have a man-cold?" I've been asked on more than on occassion. I've denied it so far. After all, I think it is far better to leave man-colds to the lesbians.
However, there is no doubting that I've not been very well. Yesterday I snuffled along to church in the morning, only to be sent home by a collaborative team who stood around me asking what there was that I was intending to do which no-one else could do. "Go home and save yourself for tonight" they said.
I went home. I saved myself for the evening which was an Advent Carol Service.
By evening I was still far from able to take the service. However, I did go along to church in order to cancel all my appointments for the next couple of days so that I can be good and stay at home and get better.
I did shuffle into church and lurked behind a pillar for the carol service which was excellent. The choir were on top form. A particularly good carol from Paul Manz which ended with a fantastic chord which even reached deep into my blocked sinuses.
My thanks to all concerned