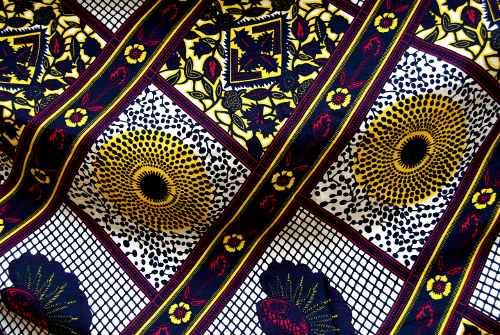 Don't forget now – if you are coming to St Mary's on Sunday morning you are invited to wear your own national dress if you have it. We're remembering the story of Pentecost – how the Spirit came upon the people of God in Jerusalem who were gathered from all parts of the world and who heard the glories of God being spoken in their own language.
The invitation on Sunday at St Mary's is to say the Lord's Prayer in your own language too.
If you want to wear something special for the feast and national dress isn't appropriate for you, then please wear something red – the liturgical colour of the day.