We had a good bible study last night at the LGBT group here at St Mary's. I thought I'd post the basic questions here and see whether people wanted to have a go at answering them here too.
First of all we read most of Genesis Chapter 2. (You can find the text at the Oremus Bible Browser)
Then we had a go at these questions
What strikes you about the text?
Does the text tell us more about how people think about God or about how God thinks about us? Why?
What different patters of partnership can you think of from the Bible?
And then we had a look at this picture (Willem Vrelant, 1460s illuminator Flemish, died 1481—Digital image courtesy of the Getty's Open Content Program.)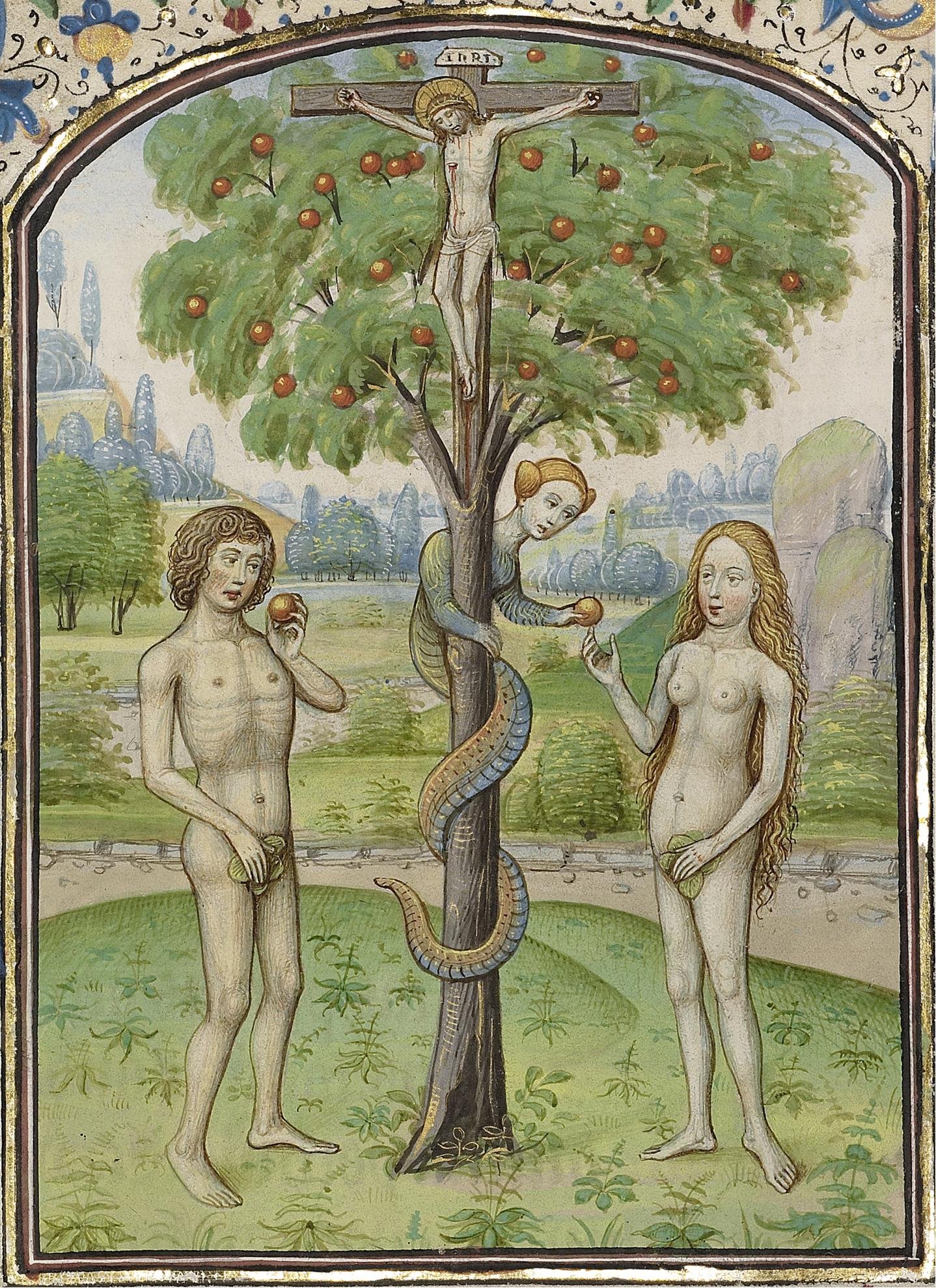 And tried to answer these questions:
What strikes you about the picture?
What influence does this story have on you today?
I'd be interested to hear any responses on here. (Why can't we do bible study on a blog post?)
And here is an extra question for those answering today:
What difference do you think it might make studying the story of Adam and Eve in an LGBT group to any other group?
Don't be shy…